Special Corespondent: William
As promised a gift guide for the fellows. Our guest contributor William looked high and low for the perfect present for any guy in your life.
A special thanks to William for pulling these together.
1) The Unexpected
These ornaments ($15 ea) are a great way to get the uninspired
Christmas
guy into the holiday spirit! Pick from 37 different schools, and up to 10 different types each!
2) The Splurge
Who doesn't appreciate top-of-the-line sound? If you're looking to spend a little extra on that special guy in your life this season, these headphones ($160) are perfect. With a marriage between perfectly balanced acoustics and a rigorous focus on ergonomics, even the most picky of listeners will find themselves hooked on these
trendy earphones
3) The Fashion Statement
These stylish
suede oxfords
($98) are the perfect gift for the fashionisto in your life. The comfort zone padding in the heel makes these versatile. Dress them up with nice slacks, or dress them down with dark-wash jeans.
4) The Perfect Addition
Have you ever dealt with buying a gift for someone who has everything they want? This pair of fine
Scotch Glasses
($75) is the perfect fit for the discriminating male. The thin crystal makes the glasses feel light and airy, while the shape and size are perfect for their purpose.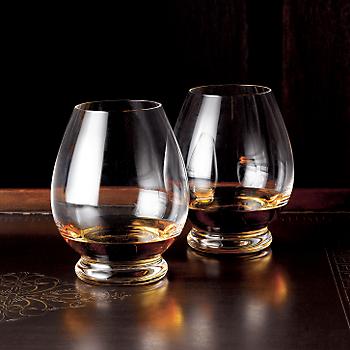 5) The Early Adopter
Know someone who is a self-proclaimed trail blazer? Well, this new type of
coffee maker
($25) is the perfect gift for them. This unique coffee/espresso brewer uses "force" to create an intensely strong cup-o-joe for a person on the go. Pair with a unique, funky set of coffee mugs and your friend will be set!