Wrapping is always a challenge for me. I just want the person to open the present! But wrapping can be something that you can have fun with and be creative.
Here are some of my ideas plus some more inspirations.
The first year I moved here, I went down to the visitors information center and got 10 free maps of San Francisco. I usually like to buy jewelry for people so these worked perfect for the small sizes. If you have bigger presents, you can just tape multiple maps together.
My second idea is to buy a few gift toppers from ebay, keys ($3.00) and crystals ($10) make the perfect toppers. You can even keep the wrapping simple brown paper with pretty ribbon.
Here are a few more:
Anthropologie has some beautiful options....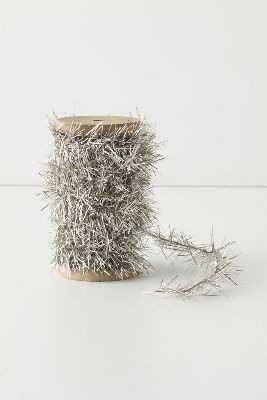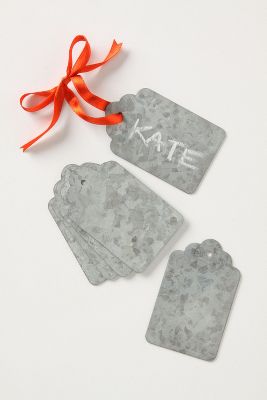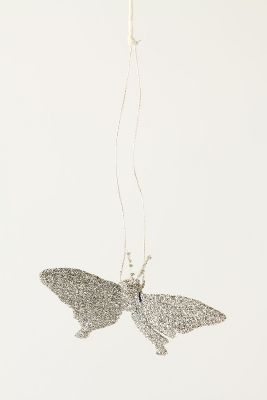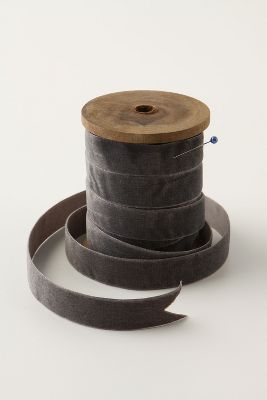 Veranda Magazine
Martha Stewart