Well quatre is french for "four" so that is where the quatrefoil gets it shape from.
According to Wikipedia (a very reliable source)"
a quatrefoil is a representation of a flower with four petals, or a leaf with four leaflets (such as a four-leaf clover)"
Although it has been traditionally used in architecture, it has been showing up all over the place!
I think that my love for this shape stems (pun intended) from the famous Van Cleef Alhambra collection that I have been coveting for years (modeled by the Gossip Girl actress).
But that leads to many other things...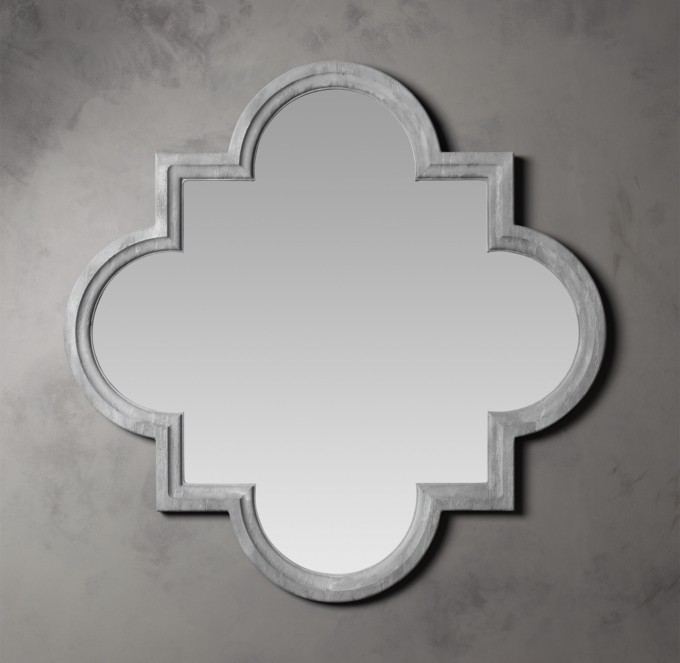 How about these little gems?!
Sheets
in my favorite color...
A delicate accent vase...