I will admit I am a little intimidated when it comes to risky fashion trends. When skinny jeans first came out I was skeptical and even more so when people started tucking them into their boots. Now I can't imagine my closet without either of those two things.
I have a feeling this trend will be the same way. Tomato red has been popping up for the last couple months. Not in a little way like on fingernails but in a BIG way, like pants. Well, I for one am ready for this trend. I have these lovely ladies as inspiration...
The Satorialist
, J.Crew,
Google Images
Here are my favorite (and more importantly, wearable) tomato red pieces.
I tried this on and it is so comfortable. Love it. ($98)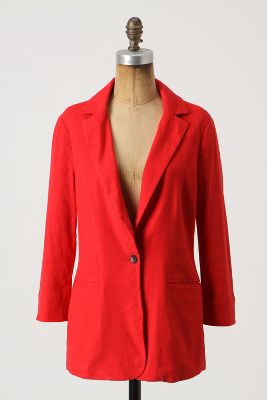 This is also a cute Anthro option.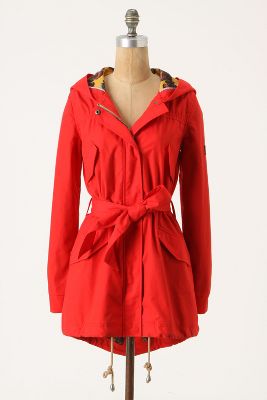 J.Crew is all about the tomato red this season.
Who's with me?