While on Anthropologie site this weekend, I came upon their winter event dresses and am still drooling over them. I had to share my favorites with you. You can't beat the uniqueness of their designs.
Taylor Swift recently wore this number...
Love the detail on this one...
This one is very unique and for some reason reminds me of something Florence Welch from Florence and the machine would wear...
Modern yet mod, love the way they handled the bow...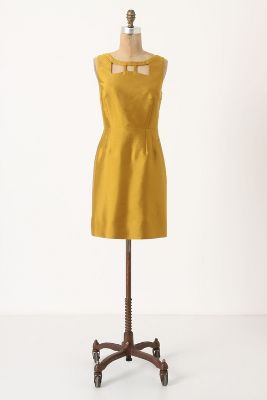 This is the kind of dress you will be wearing for years to come. It it simple and I bet very flattering.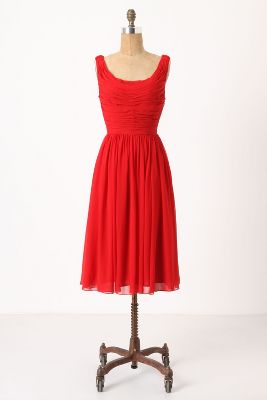 Another red dress, but one that I imagine will illicit more than one jaw drop (and make your waist look teeny-tiny).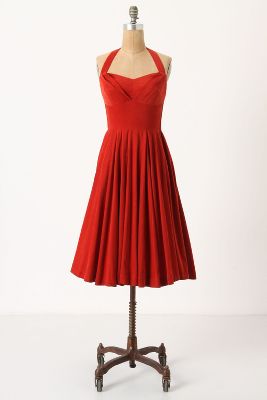 Gold dress, black dress, dress with leaves, golden dress with bow, red dress, halter red dress