Although December 1st has yet to come, I am furiously creating my Christmas shopping list because I will only be in SF for two weeks before I leave for a work trip to LA and then a family holiday trip to Belize the week after.
I saw these necklaces at Anthro while I was there this past weekend. I think that they will make the perfect present for anyone!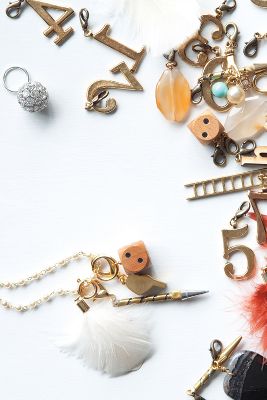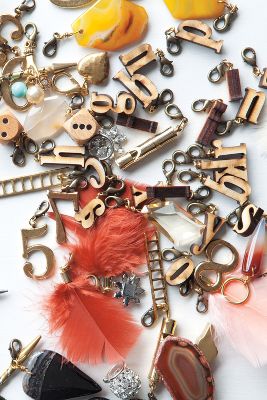 You can personalize them no matter who the recipient is (and they can add to them if they like!)
Classic Combination
Bohemian
What are your favorites? Find them here.