Cobalt is such an amazing color. It is bold but traditional at the same time. I have been posting so many images with it that I thought that it must mean something.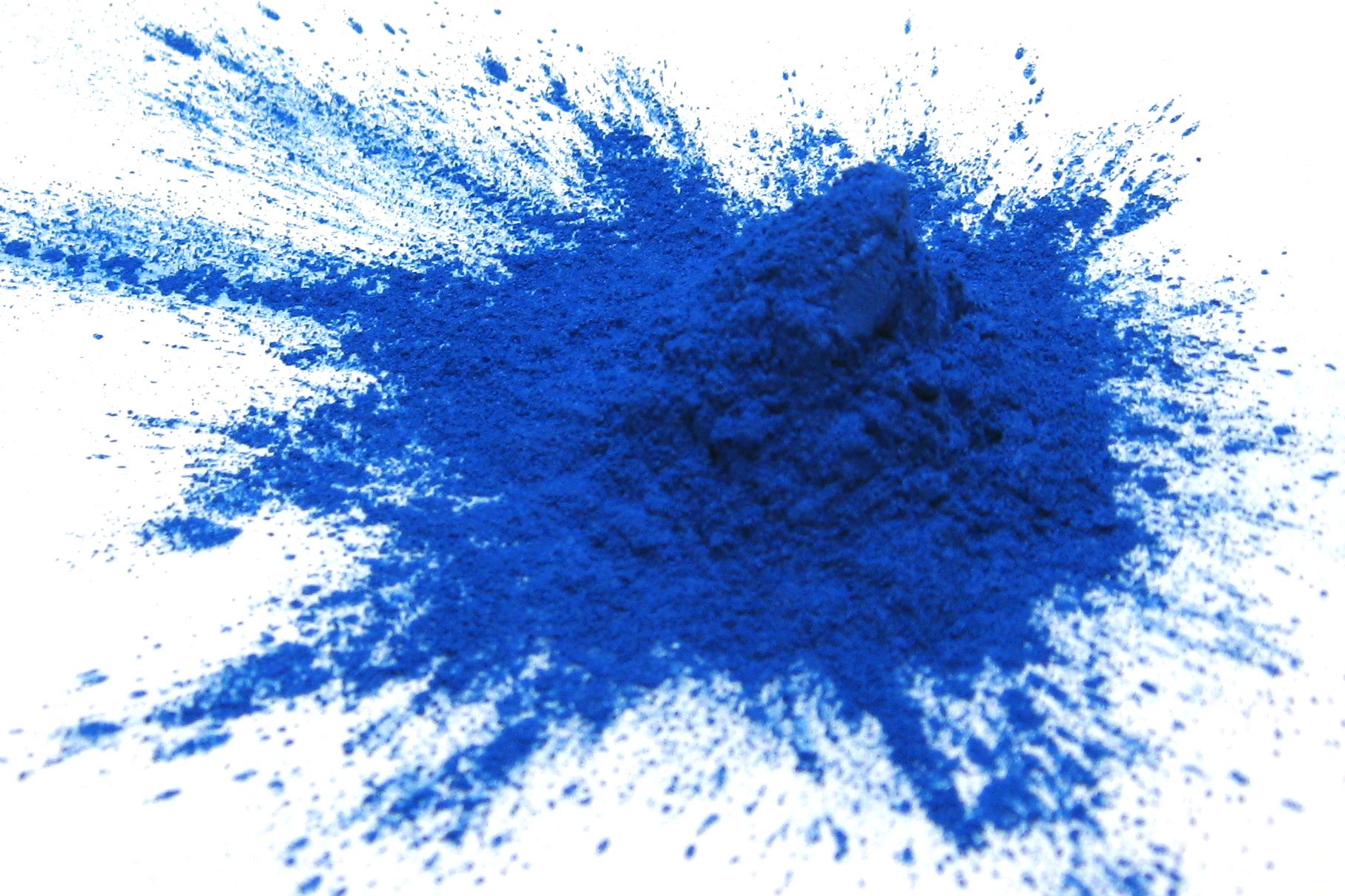 It plays nicely with neutrals and saturated warm tones.
Here are my favorite home details with this powerful color...
all pictures via Pinterest click image for source