House Plant...to me that word conjures up images of dusty, cheesy-looking, straight-from-the store plants. These days house plants are anything but. With the growing popularity of air plants and succulents, it seems the options for low-maintence indoor plants are limitless and oh-so-modern!
Here are a few of inspirational images that will hopefully give you the courage to head to your local nursery and pick a few up.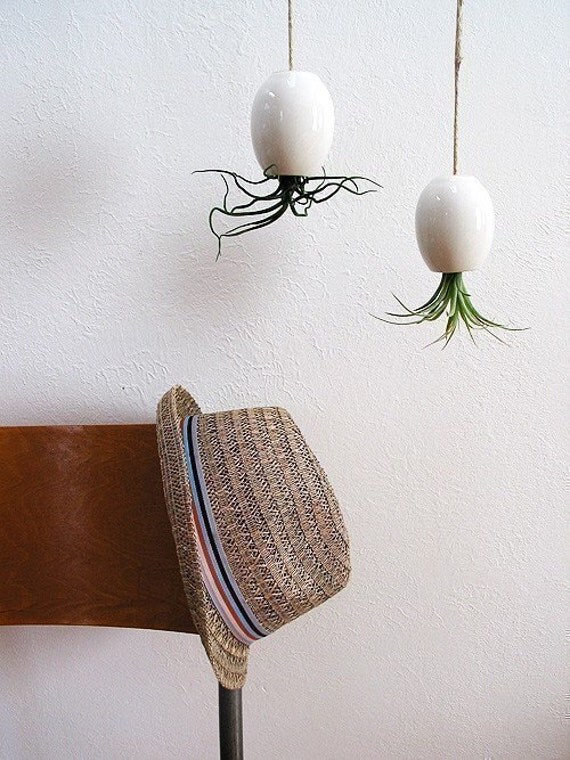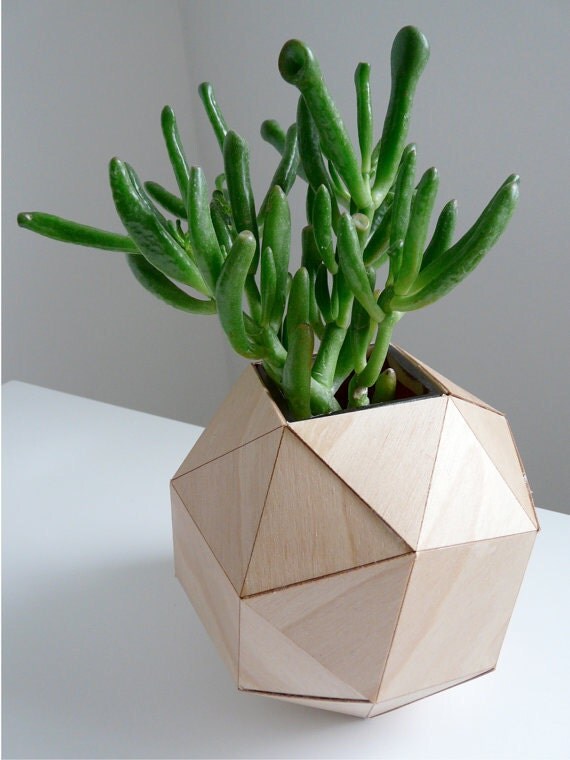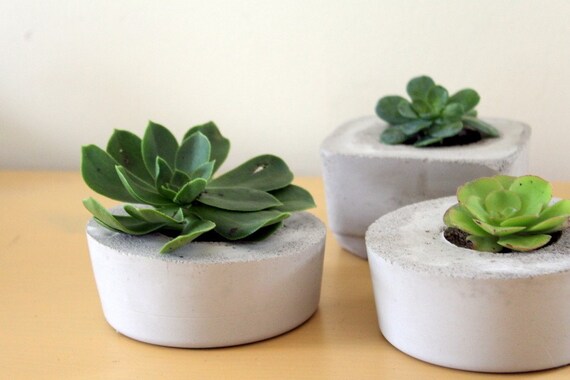 I could literally go on all day posting pictures! I love plants!
Hanging Pod, Geometric Vase, Stag wall hangings, concrete planter, little cement planters, vertical wood planters, hanging wood garden, bird cage,