I am always searching for cute artwork. This weekend while reading the new Matchbook Mag (fab by the way) one of the articles on Devon Baer and mentioned CocoDraws. I took a peek on etsy and love love love her illustrations. How adorable are these little prints?
I love them! A grouping would be so fun (and girly!).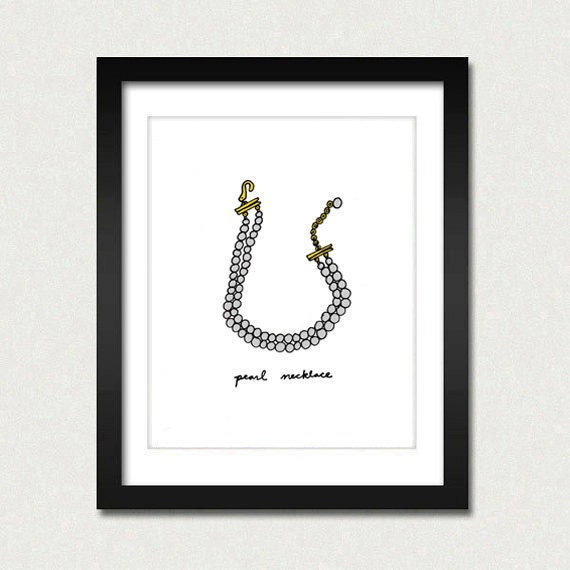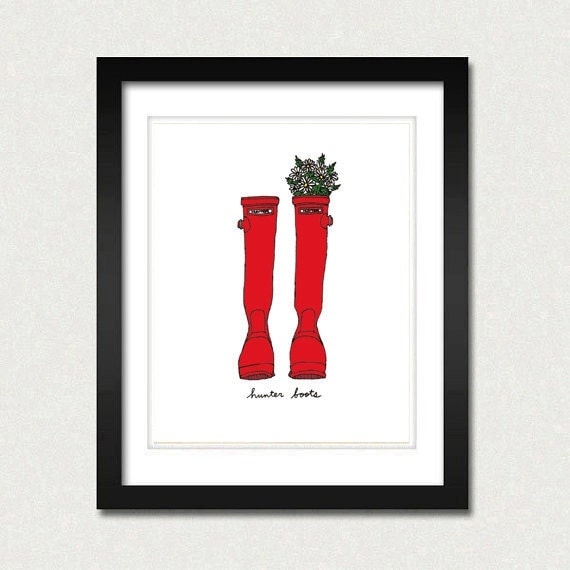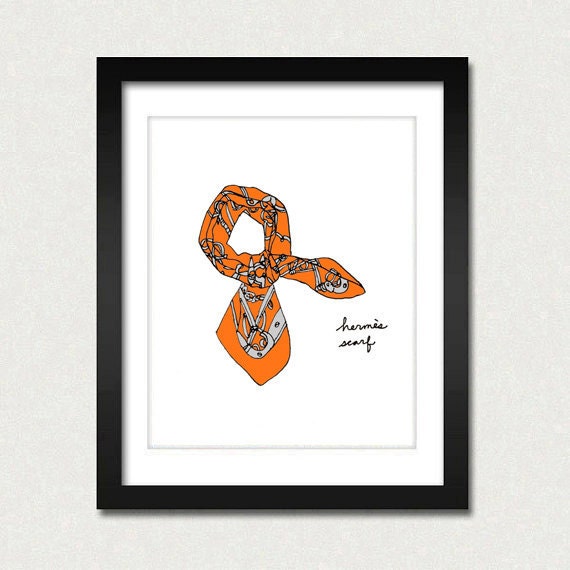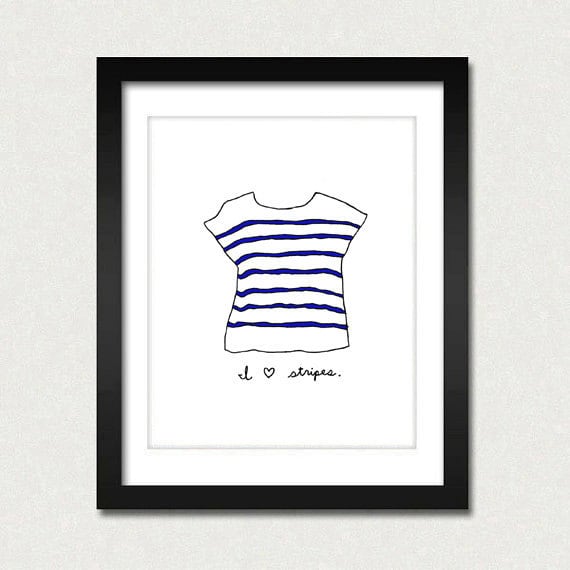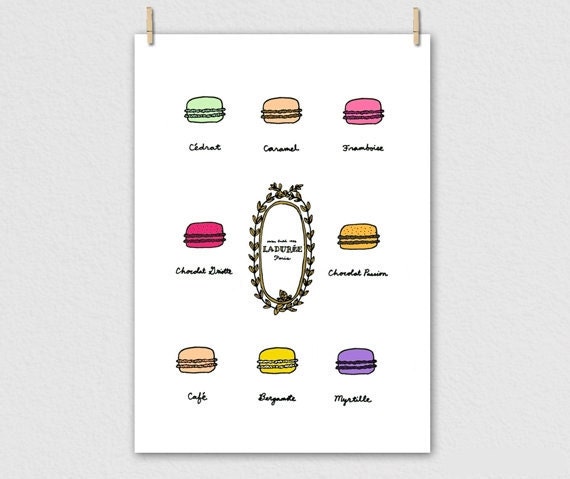 You can find all of her (affordable!) prints here on her etsy site.