Yes I just used K for crazy. I had to, okay?
I have
really
been getting into kumquats this season. I just cant get enough of them--plain, jam, on salads. The list goes on and on. I thought that I would share my obsession with you as well as a few recipes on how to use this unusual fruit.
Jam
Kumquat Sour
Kumquat Upside Down Cake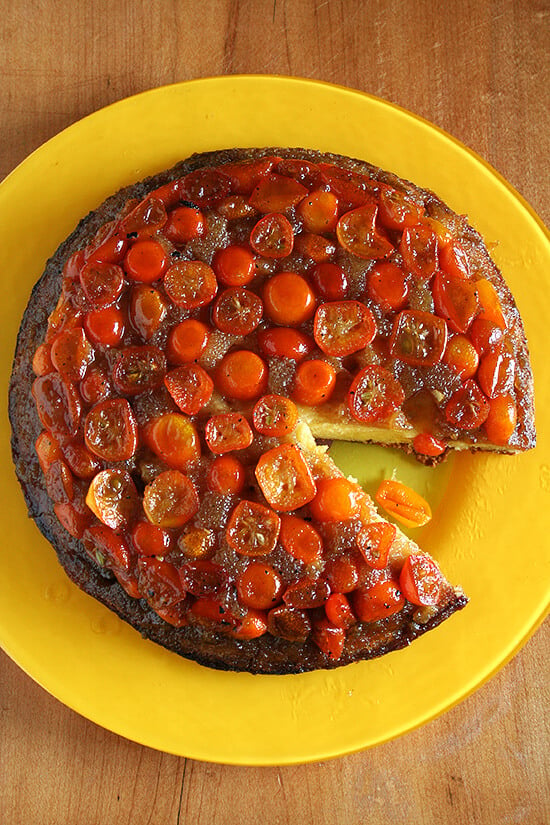 Candied Kumquat Flowers
Get them while they are in season!