This weekend I watched the wonderful movie,
Coco Before Chanel
. It tells the story of Gabrielle "Coco" Chanel before...well, Chanel. The cinematography in the movie was beautiful. There are some incredible scenes which totally inspired me. Here are a few of them...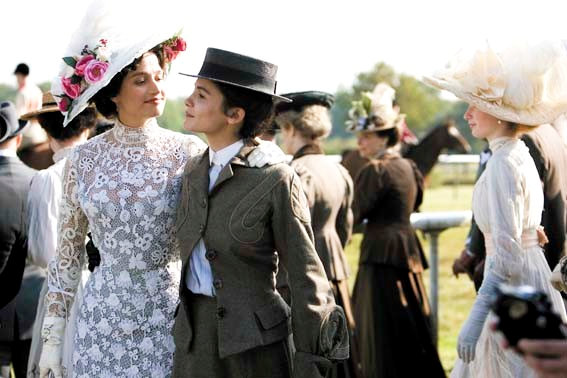 Obviously her wardrobe is so perfect. I love the black and white with pops of menswear inspired tweeds. Here is what I am envisioning for a Coco-approved look...