I don't know about you but this weekend totally snuck up on me. I can't believe its already Friday and Labor Day! I thought I would put together a few fun things to do if you have a little extra time this weekend.
No 1
Pom Pom Pillows
These pillows require a little extra work (and a sewing machine) but the result is 100% professional. A great way to use scrap fabric.
No 2
Distressed Jeans
Have a few old pairs of jeans in your closet? I love distressing my jeans. The only thing that they dont include is using a cheese grater or zester. Those two things also work wonders.
No 3
Copper Plant Stands
I love how simple these are. As you know, I have a plant obsession and these are the perfect way to display them.
I love the look of indigo dye and this project turned out so great.
These elegant earrings will take you all the way into fall and the holiday party season.
No 6
Marble Cheese Board
I have a few marble tiles laying around so this is the perfect DIY for me.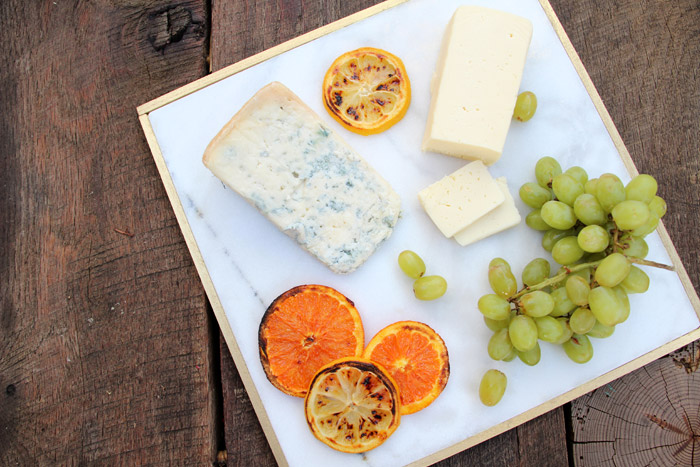 Hope you have a wonderful weekend!!